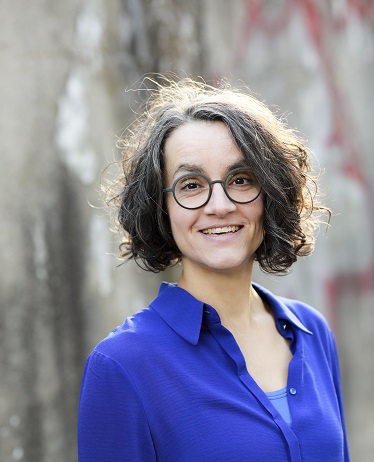 Hi! I'm Saskia
I am a PR freelancer specialised in sustainability communications and social media based in Cologne/ Germany. A feminist and sustainability enthusiast, I am particularly passionate about empowerment and women's rights, fair trade and fair fashion.
Mission
By helping you, your company or NGO to communicate your solutions and ideas to your target audiences, I am a faithful companion on your green journey – with a knack for endless ideas for your content.
Experience
The past 20+ years, I have worked in journalism, non-profit PR and campaigning for NGOS such as UNICEF Germany or FEMNET – ten of which I spent in Austria, England, Namibia, Peru, Romania, Rwanda and Sweden.
Education
I hold an M.A. (Magister) in Anthropology and a diploma in Sustainable Development Cooperation plus two certificates as Social Media Manager and Online Marketing Manager from the German Chamber of Commerce and Industry (IHK).
Trivia
In my spare time, I host a runclub, listen to audio books, bake my own bread and bike all year round.